Dr. S. Nandei
---
Dr. S .Nandei comes with more than 20 years of experience in heading TQS Global Management System as the CEO. He has been among the pioneers in the concept of Food Safety in the country and has been associated for more than two decades with the industry. He has many firsts to his credit:
India's first Mobile Food Testing Lab was launched under his Guidance in the year 2008.
Rapid Microbial Detection Test Kits launched in 2008.
The first 360-degree real time food safety audit platform GFSSB (Global Food Safety Surveillance Broadcasting Platform) was launched in 2009. Currently it is being used by FSSAI as FosCoRis since 2017.
A Recipient of National award for significant contribution towards development of the Indian Food Industry helping in economic growth and research, Black Belt in 6 Sigma and QCTC trained from Taguchi School, he has been a trendsetter. He is also a Kaizen Expert and a Lead Auditor.
An author of Several books, Dr.Nandei always loves to explore and has several international papers published to his credit on multiple food related aspects.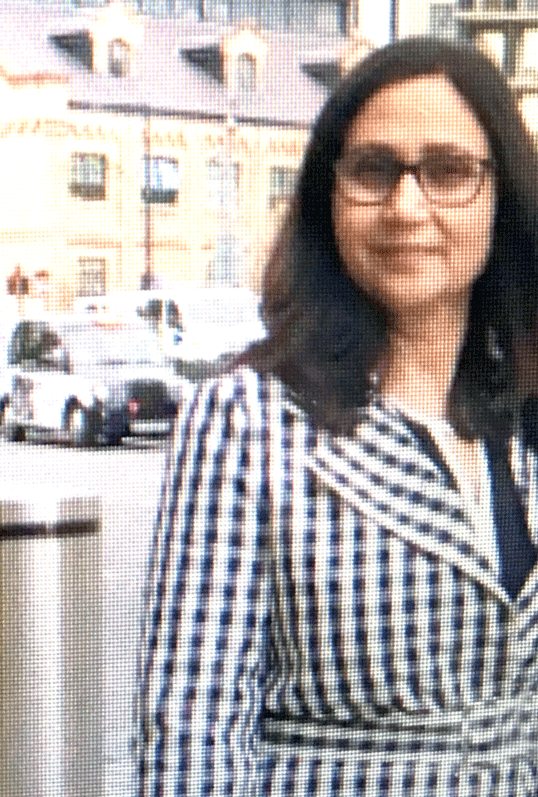 Dr. Santosh Khokhar
---
Dr. Santosh Khokhar RNutr, Director of Nutrinova Limited, sister concern of TQS Global based in the UK, and is a Registered Nutritionist. She has more than 25 years of experience in teaching and research in food science and nutrition at world-class universities and research centres in the UK,Netherlands, and India.

The focus of her research and consultancy is to investigate complex association between food composition and health, reducing risk of diseases and improving overall quality of life. Research and innovation is driven through the application of evidenced-based science in areas of nutrition, biochemistry, safety, rheology and sensory, regulatory compliance and ethics for the development of healthy, functional and sustainable ingredients, prototypes and products including bio-based ingredients from waste streams through sustainable biotechnology.

Scientific and technological research and solutions are provided for optimising processand products for nutritional and functional ingredients, prototypes, and products. Legislation for products (including nutraceutical and pharmaceuticals) and processes, packaging, and for claims made in different countries and regions of the world.
Manjit Dahiya
---
A name that needs no introduction in the Dairy Industry. Manjit Dahiya comes with 33 years of rich & diverse experience in managing business operations with focus on top & bottom line performance and determining company's mission & direction.

His Organisational Experience consists of associations with Kwality Limited, Sterling Agro Industries Limited, J K Dairy and Foods Limited, Milkfood Limited, Lipton India Limited with core competencies in Process Improvement, Plant Administration, Strategic Planning, Project Management and Product Development.

Mr. Dahiya's strength lies in strategic planning and seeing a project through. He is also known for taking his projects and businesses to new heights of success.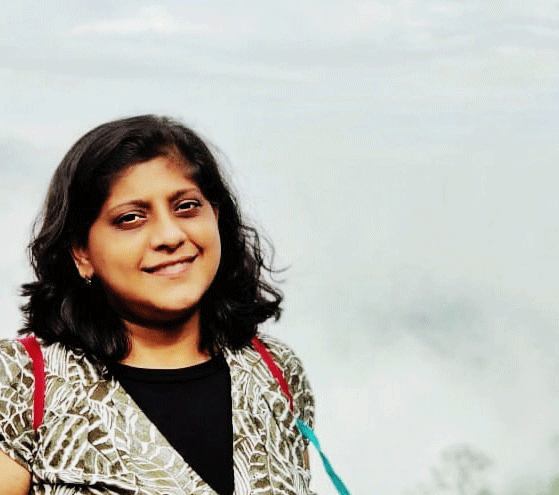 Nidhi Gupta
---
Nidhi Gupta comes with more than two decades of experience in Media Industry which gives her a foresight to plan ahead. She has been associated with major channels, production houses and event agencies from creative side. She has been part of two Channel Launches – Janmat and UTV Stars, and her shows have been nominated in various categories and won awards too.

She has been associated with programs from various genres such as IIFA Awards, Aap Ki Kachehri with Kiran Bedi, Faces and Names with Vir Sanghvi, Up Close & Personal with PZ, Galli Galli Sim Sim for Sesame Street India, Documentary film on India Indepencdence to name a few. Though she loves all her shows equally; she especially is proud to be associated with NDTV-Toyota Greenathon, India's first-ever 24-hours live event; Live My Life on UTV Stars, where a fan gets to live the life of his favourite star for a day.

With an eye for detail, good communication skills and adept at handling all kinds of situation and multi-tasking, Nidhi takes care of corporate communication and operations in TQS Global.

Nidhi Gupta is not someone who can be tied down to a regular corporate job, so she also dabbles in blogging, photography and filmmaking. If ever she is not reachable on phone or email, she can easily be spotted on social media.