Third Party Audits
---
Third party audits provide a credible verification system to the entire food processing industry including retail environments, meat, fish, and poultry, vegetable and produce suppliers. Having a HACCP plan in place is often a first step to a successful food safety program but is not entirely enough to ensure that food safety standards are being adhered to on a consistent basis. Purchasing food products from an outside source may directly impact on the success of your business, if your vendor does not adhere to the same strict sanitation standards as maintained in your operations.

TQS Global's team has conducted third party auditing services to the food processing industry for the last many years. These third party audits have not only been successful in identifying potential problems in the food supply, but have also allowed our inspectors to act as liaisons between vendors and supplies to ensure that problems are solved in a safe, efficient and economical manner.
Specialist Courses
Our team consists of trained, experienced food technologists, sanitarians, environmental health specialists and microbiologists.
We serve our clients in the areas of foodborne illness prevention, risk management, risk mitigation and food safety, while ensuring clean, safe, sanitary food sources to our clients.
Our audits are normally unannounced. We evaluate, verify, and reassess HACCP plans, Standard Sanitary Operating Procedures (SSOPs) and Good Management Practices (GMPs) and validate Critical Control Points (CCPs).
Our audits not only focus on the review of HACCP documentation, but concentrate on inspection of storage, food production and processing units, assessment of equipment/utensil condition, water/sewage systems, garbage disposal, pest control and structural components (walls, floors, ceilings, lighting and ventilation).
After an audit, our experts will recommend Corrective Actions in all problem areas and validate them.
TQS Global's consultants are fully trained to conduct a mock recall or outbreak investigation to train employees to handle emergency situations
Technical Audits Inspectorate (TAI)
---
When it comes to supply chain integrity, regulatory compliance or the working conditions of your supplier facility, credible and reliable information is crucial. TQS Global conducts independent audits over thousands of facilities a year, from restaurants to five-star luxury properties; from factories and warehouses, to stores and distribution centres across the globe. We provide a level of detail that informs and enables corporate houses, compliance managers and QA specialists to make decisions that directly impact brand credibility and product marketability.

Realizing the void within the food industry TQS GLOBAL has come up with TAI (TQS Audits & Inspections). TAI audits are based on detailed compilation of requirements of food safety and good kitchen and hygienic practices to be followed in the food industry. The audit comprises of both floor audit and document review with the weightage for floor audit and document review 75% and 25% respectively.

TAI is linked with GFSSB™ (Global Food Safety Surveillance Broadcasting Platform). This is a unique platform where TAI for any independent unit is uploaded in digital format on real time basis. Traceability of any report is through a unique ID and password. The Reports contain the ratings along with the lab-status of water and raw food ingredient. These reports are based on interactive platforms. The reports include a wide range of detailing. The nature of reporting is so vivid that it gives a virtual tour through the audited premises.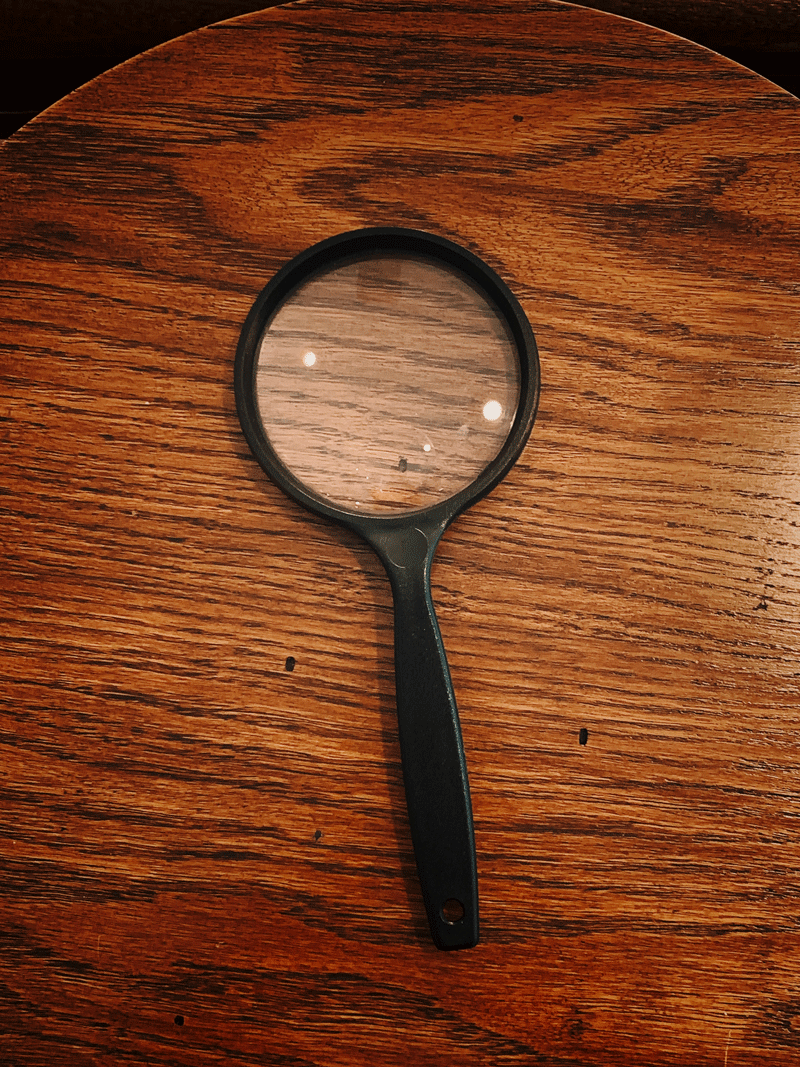 GAP Audits
---
When opening a new food outlet or laying the foundation of new processing plant, whether it is your first or your 100th, there are many factors that must be considered. Food safety is a major concern that can affect your operations on many levels and should never be ignored. There are many ways to go about preventing food borne illness within your food facilities. TQS Global provides services from routine inspections, troubleshooting, staff training and certification as well as developing a program to encompass the most up to date food codes and laws implemented in a given city or state. In the worst-case scenario, we provide extensive crisis management in the case of food borne illness and/or outbreak no matter where or when the case occurs. Our diligent staff is on call 24 hours a day to assist in any food safety matter that comes to light.

Our Gap audits are instrumental tools in achieving food safety compliance. To aid our clients in preparing for critical food safety issues, we provide a detailed inspection service to identify critical control points and address potential problems so that chances of any food safety non- compliance is minimized.

Our Gap audits are tailored for use based on the statutory requirements under Schedule 4 of Food Safety and Standards (Licensing and Registration of Food Businesses) Regulations, 2011 for different industry setup to anticipate what is required for full compliance. FSS regulations governing food safety are fragmented and complicated but with our experience in regulatory compliance, we can help your company achieve the absolute highest standards for food safety.

TQS Global follow a policy of zero tolerance regarding food safety issues and we make food safety implementation easier for you by developing an overall food safety program specifically designed for your needs with individual HACCP-based Standard Operating Procedures (SOP's) and providing the requisite training to the food handlers on food safety.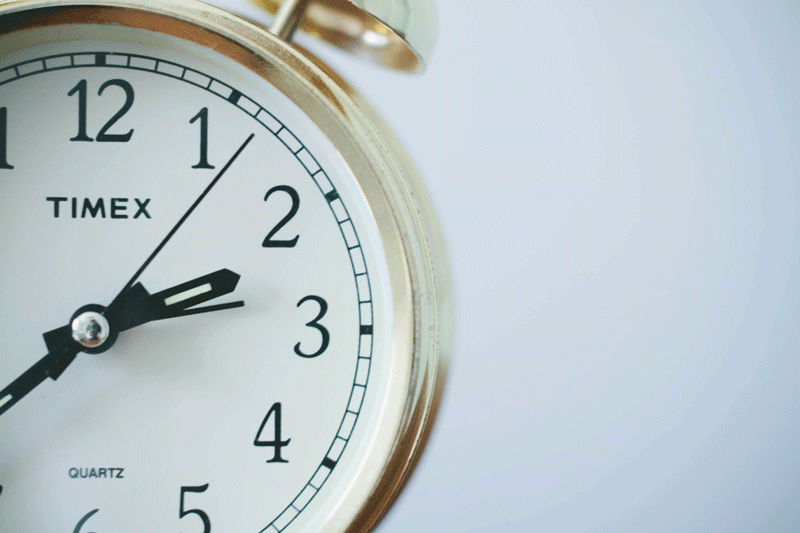 Self-Audits
The objective of a self-audit is to identify, review, confirm, or document food safety procedures and practices in preparation for an on-site TQS GLOBAL audit. TQS GLOBAL offers clients each of its GAP, GMP and HACCP auditing checklists in a self-audit format, available at no additional cost through the TQS GLOBAL Self Service Centre. Each self-audit checklist contains the same set of questions that will be asked during the on-site audit and, thus, is an excellent pre-audit tool for growers, packers, processors, and distributors.
Desktop Audits
As part of its Vendor Management program, TQS GLOBAL conducts independent reviews of GAP, GMP, and HACCP audits performed by other third-party auditing companies to ensure compliance with food safety requirements based on industry standards and client's established food safety/security policies. TQS GLOBAL reviews audits against its internal evaluation criteria and makes corrective action requests to co-packers/ suppliers. Third-party audit scores and TQS Global verified scores are available to the vendor management client through the TQS Global web site, via password protected access.

Desktop audits is an offsite diligence program for food monitoring. To ensure food safety is monitored at every stage of the food chain, TQS GMS provides advice & practical support to the unit through desktop audits. Through such audits we can contribute to the improvement, effectiveness, and consistency of unit performance. The desktop audit looked at the system that the particular unit, has in place to support the delivery of food standards.

It has an open source food monitoring system, that would be developed according to the requirement of the unit. This software connected with hardware through interface (SCADA, supervisory control, and data acquisition). This system is to be installed and ready by the client side only.

Each and every operation will be contacted to this software, giving the real time information to the unit. All updates will be done on the same only, to minimize the manual database management.

Through this, unit can review and control the policy, procedures, records, and relevant official activities related to food safety and standards. And can support and improve the food standard compliance.

Its benefits include, maintenance and management of appropriate records in relation to food standards and official controls at food business premises to ensure that these are sufficiently detailed, accurate, up to date and effectively managed.

Internal service monitoring arrangements to ensure that these are consistent, appropriate, and effective and comply with internal procedures and corrective actions are implemented to ensure that food standards interventions are carried out competently.

Also, the opportunity can be taken to gather information about the particular unit's ability to handle food fraud activity.
This software contained a unique diligence dairy with automated information and alarm system, having different capsule for different kitchens/plant.
In case of non -compliance of regulations, it automatically generates alarm mail to the authorized person giving a timeline such as 12 hrs, for the fulfilment of the requirement.
Pre-Shipment Import Inspections
Our verification of conformity service helps ensure that shipments conform to local importing standards in order to be cleared at destination.

TQS GLOBAL runs a series of verification of conformity programs. Each is designed to ensure that the quality and safety regulations of an importing country are met, thereby protecting consumers and the environment while at the same time building a business's reputation.

We assess conformity before a shipment sets sail, from diligent verification of documentation and sample collection for laboratory analysis to physical inspections of goods.

Our teams are on the ground, ready and able to guide a client through local procedures, quickly, accurately and with maximum efficiency.

Once conformity is established, we issue the Certificate of Conformity mandated by the government of the importing country. This certificate prevents the shipment from being rejected and allows importers to clear their goods.