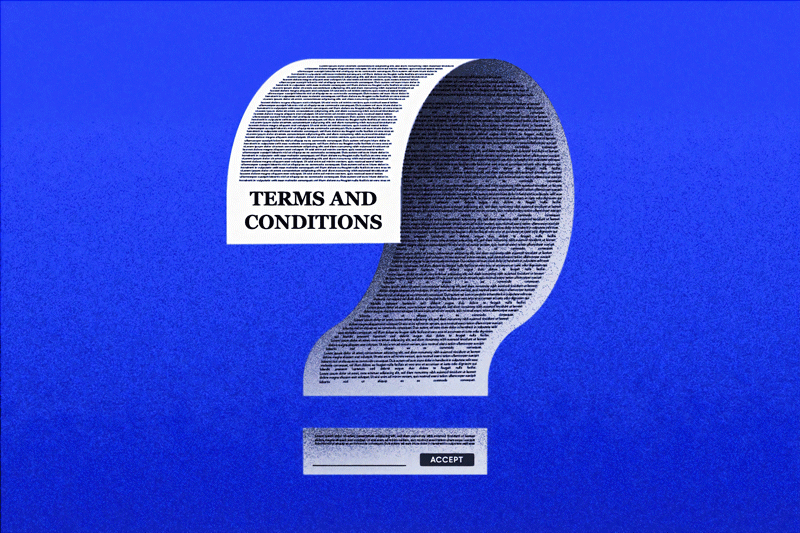 FSSA 2006 Guidance
---
Licensing Registration
The Food Safety and Standards Authority of India (FSSAI) has been established under Food Safety and Standards Act, 2006 which consolidates various acts & orders that have hitherto handled food related issues in various Ministries and Departments. FSSAI has been created for laying down science-based standards for articles of food and to regulate their manufacture, storage, distribution, sale and import to ensure availability of safe and wholesome food for human consumption.

Under this Food Safety and Standards Act, 2006, Various central Acts like Prevention of Food Adulteration Act, 1954, Fruit Products Order, 1955, Meat Food Products Order, 1973, Vegetable Oil Products (Control) Order, 1947, Edible Oils Packaging (Regulation) Order 1988, Solvent Extracted Oil, De- Oiled Meal and Edible Flour (Control) Order, 1967, Milk and Milk Products Order, 1992 etc. are repealed after commencement of FSS Act, 2006. The Act also aims to establish a single reference point for all matters relating to food safety and standards, by moving from multi- level, multi- departmental control to a single line of command.

To this effect, the Act establishes an independent statutory authority – the Food Safety and Standard Authority of India with head office at Delhi. Food Safety and Standards Authority of India (FSSAI) and the State Food Safety Authorities shall enforce various provisions of the Act.
FSSAI has been mandated with the following key objectives with reference to Registration and Licensing of Food Business Operators:
Framing of Regulations to lay down the Standards and guidelines in relation to articles of food and specifying appropriate system of enforcing various standards thus notified.
Laying down mechanisms and guidelines for accreditation of certification bodies engaged in certification of food safety management system for food businesses.
In exercise of the powers conferred under section 92 of the Food Safety and Standards Act, 2006, FSSAI had notified Food Safety and Standards Regulation, 2011 under which Part 3.2 makes it mandatory for all Food Business Operators in the country to be registered or licensed in accordance with the procedures laid down in the regulation. Hence Licensing or Registration of Food Business Operators (FBOs) is an important activity under FSSAI; this not only envisages integrating the individual licensing activities of various divisions of FSSAI under a single Licensing System, at Central or State Level, but also requires Registration of all Food Business Operators using Local Administration Bodies, when their activity does not require a License. All of these are covered under the Food Safety & Standards Regulation, 2011.
List of Food Business Falling under the Preview of Central Licensing Authority
1. Dairy Units including milk chilling units equipped to handle or process more than 50,000 litres of liquid milk/day or 2500 MT of milk solid Per Annum.
2. Vegetable Oil Processing Units and Units producing Vegetable Oil by the process of solvent extraction and refineries including oil expeller unit having installed capacity more than 2 MT per day.
3. All Slaughterhouses equipped to slaughter more than 50 large animals or 150 or more small animals including sheep and goats or 1000 or more poultry birds per day.
4. Meat Processing Units equipped to handle to process more than 500 kg of meat per day or 150 MT per annum.
5. All Food Processing Units other than mentioned under (1) to (4) including Re-labelers and Re-packers having installed capacity more than 2MT/day except grains, cereals, and pulses milling units.
6. 100% Export Oriented Units.
7. All Importer importing food items including food ingredients and additives for commercial use.
8. All Food Business Operators manufacturing any article of food containing ingredients or substances or using technologies or processes or combination thereof whose safety has not been established through these regulations or which do not have been a history of safe use or food containing ingredients which are being introduced for the first time into the country.
9. Food Business Operator Operating in two or more states.
10. Food Catering Services in establishments and units under central government agencies like railways, air and airport, seaport, defence etc.
List of Food Business Falling under the Preview of Registration
1. Manufactures or sells any article of food himself or a petty retailer, hawker, itinerant vendor, or temporary stall holder; or distributes foods including in any religious or social gathering except a caterer. OR
2. Such other food businesses including small scale or cottage or such other industries relating to food business or tiny food businesses with an annual turnover not exceeding Rs. 12 lakhs and/or whose:

2.1. Production capacity of food (other than milk and milk products and meat and meat products) does not exceed 100 kg/ltr per day OR
2.2. Procurement or handling and collection of milk is up to 500 litres of milk per day OR
2.3. Slaughtering capacity is 2 large animals or 10 small animals or 50 poultry birds per day or less
Product Approvals
Regulatory issues are a key area of concern for both investors and trade in food businesses.

At TQS Global, each product is considered on a case-by-case basis and help to identify whether any food product requires product approval from FSSAI as per Food Safety and Standards(Approval for Non Specified Food and Food Ingredients) Regulations, 2017 or not. TQS GLOBAL is one step towards facilitating FBOs for ease of doing business.

We take specific time-period to deal with an application, from the initial submission to evaluation and to apply online for a no objection certificate or seek product approval for new food product imports.
1. Your company may not have experience in obtaining product approvals and we can help whether it is just giving you some advice on how to get started, or right through to managing the project on your behalf.
2. We know product approval and licensing can often be the final hurdle before getting your product onto the market and we help you to get your product on the market and earning revenue as soon as possible.
Legal Support
1. Process/ product patent
2. FSSA, 2006 compliance and procedures
3. Enforcement challenges
4. Product Liability Claims
5. Consumer Protection Issues
6. Warranties
7. Litigation
8. Foreign Direct Investment
9. Asset Acquisitions
10. Foreign corrupt and Practices Act (FCPA)