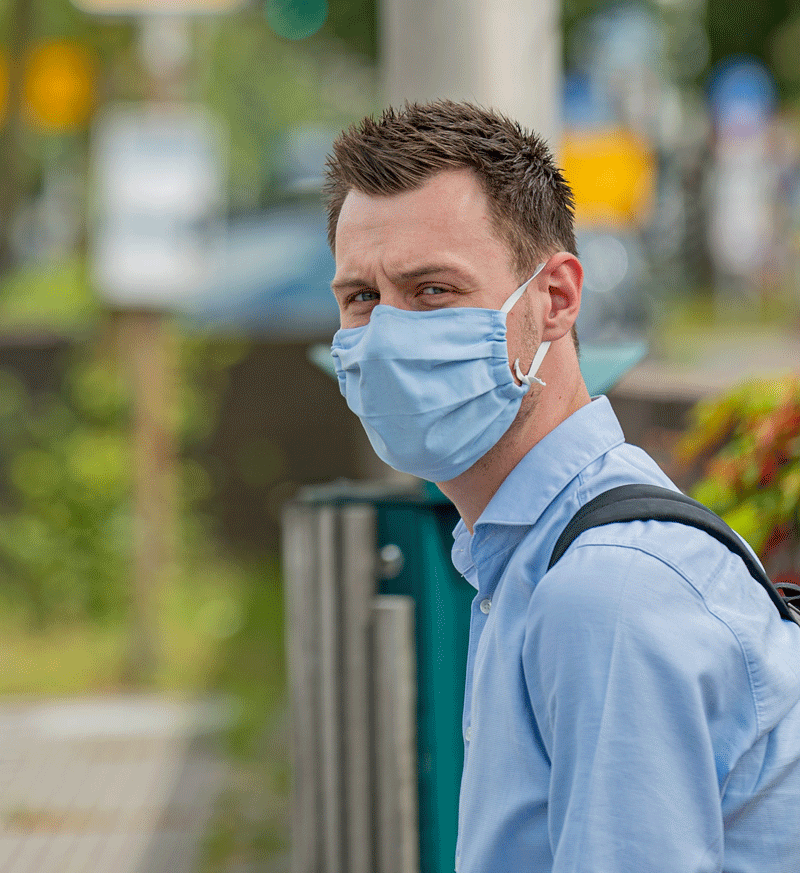 CORE 19 – Covid-Secure Practices
---
TQS Global has created CORE 19 (Covid Secure Practices), a 360-degree programme, that revolves around safety and hygiene protocols. It is a blend of National and International Protocols along with the Deming Cycle which are certified as per industry and global standards.
CORE 19 (Covid Secure Practices) has been recognised as an industry-ready post-lockdown safety module, that is helping reputed hotel chains and manufacturing units prepare themselves and their employees for post-lockdown 'New Normal World' to serve their customers.
We are ready with site-specific consulting program where we study the site and help the team create quarantine zones, fumigation and fogging tunnels, Covid-19 corridors to ensure all entry points of the virus are plugged as well as set guidelines for employees as well as guests for fighting the virus.
We believe, 'If the virus doesn't enter, it cannot harm anyone!