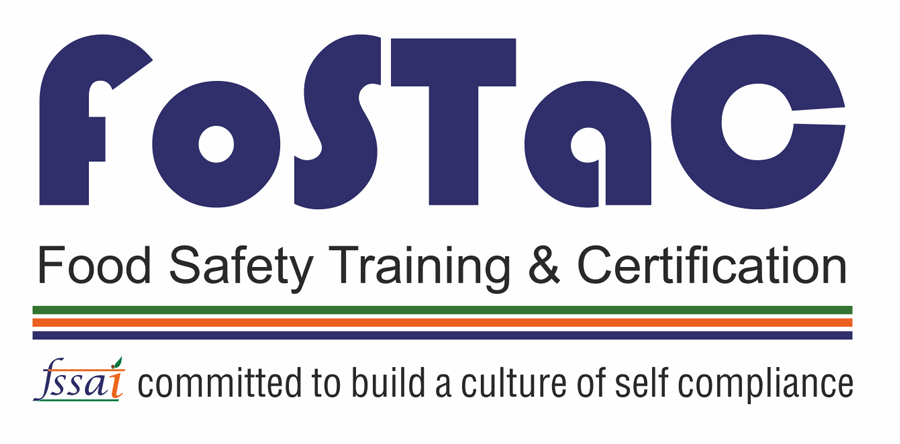 FOSTAC- Food Safety Training and Certification (FSSAI)
---
TQS GLOBAL is a recognised Training Partner under FoSTaC. From Basic to Advanced, we have a food safety course to meet all your requirements as per FSSAI Guidelines, including the latest Covid-Security Training module launched by FSSAI.

All food handlers should have some form of food safety training to ensure that they know how to produce food that is safe to eat. Managers and supervisors will require more advanced courses to ensure they can implement and maintain effective food safety management systems, as well as understanding their role in managing food handlers.
Food Safety Courses
Basic level certifications are meant for food business. Duration of each course is of 4 hours.
Course are:
1. Street Food Vending,
2. Catering,
3. Manufacturing / Processing,
4. Storage & Transport,
5. Retail & Distribution
Advanced courses and certification are for State and Central Licensed food business. Duration of each course is 8 hours.
Courses are:
1. Catering
2. Manufacturing/Processing
3. Storage and Transport
4. Retail and Distribution
Special Course have been developed for high risk food business or the food business which require special attention. Duration of special course is 8-12 hours. Spread over 1-2 days.
Courses are:
1. Milk and Milk products
2. Meat and Poultry
3. Fish and Sea Food
4. Packaged water
5. Bakery (Level 1)
6. Bakery (Level 2)
7. Edible Fats and Oils
8. Health Supplement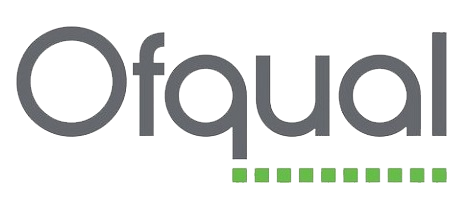 HACCP/ OFQUAL
---
The TQS GLOBAL High field Awards in Level 1, Level 2 and Level 3 has been developed and is awarded by the regulators* of England, Wales and Northern Ireland and sits on the Regulated Qualifications Framework (RQF). The RQF includes those qualifications regulated by Ofqual and CCEA Regulation.

It is also suitable for delivery in Wales and is regulated by Qualifications Wales.The Award in Food Safety is a qualification aimed at food handlers working or preparing to work in a catering/ manufacturing and retail environment.

Learners gaining this qualification will know that food safety is the responsibility of everyone involved in the storage, preparation, and handling of food. Its topics are regarded by the Foods Standards Agency as being important to maintaining good practice in the production of safe food.

These qualifications provide the opportunity for learners to develop competence in key skills and produce evidence towards attaining key skills.

USFDA, EU and FSSAI legislations now require food business operators, to implement a documented food safety management system based on the principles of a Hazard Analysis Critical Control Point (HACCP) system.

HACCP provides an effective management tool for identifying hazards in food production and the implementation of cost-effective controls and monitoring procedures at points which are critical to food safety.

For those working in catering who need to implement a HACCP system, the three-day HACCP program in implementing Food Safety Management System (FSMS) provides the complete understanding.

TQS Global provides HACCP courses for operatives, HACCP team members, supervisors, and technical managers. Now that the Global Standards for Food Safety place even more emphasis on HACCP and HACCP training and qualifications, it is essential to ensure that all members of a HACCP team receive sufficient training, leading to recognised qualifications. Our certified courses will meet this requirement. There are three levels of Food Safety Training under HACCP.
OFQUAL Courses
1. Level 1 Award in Food Safety in Catering (RQF)
2. Level 1 Award in Food Safety in Manufacturing (RQF)
3. Level 1 Award in Food Safety in Retail (RQF)
4. Level 1 International Award in Food Safety
5. Level 2 Award in Food Safety at Sea (RQF)
6. Level 2 Award in Food Safety for Catering (RQF)
7. Level 2 Award in Food Safety for Manufacturing (RQF)
8. Level 2 Award in Food Safety for Retail (RQF)
9. Level 2 Award in HACCP for Catering (RQF)
10. Level 2 Award in HACCP for Food Manufacturing (RQF)
11. Level 2 International Award in Food Safety
12. Level 3 Award in Food Safety for Catering (RQF)
13. Level 3 Award in Food Safety for Manufacturing (RQF)
14. Level 3 Award in Food Safety for Retail (RQF)