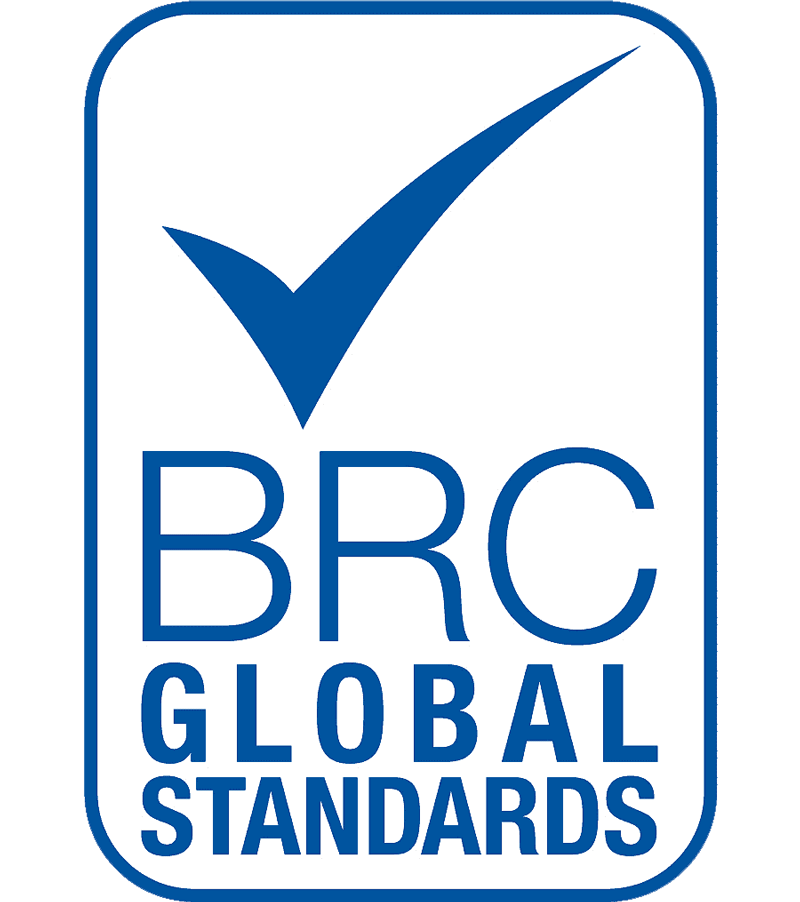 BRC Level-6
---
In 1998 the British Retail Consortium (BRC), responding to industry needs, developed and introduced the BRC Food Technical Standard to be used to evaluate manufacturers of retailers' own brand food products. It is designed to be used as a pillar to help retailers and brand owners with their 'due diligence' defence, should they be subject to a prosecution by the enforcement authorities. Under EU food Law, retailers and brand owners have a legal responsibility for their brands.

In a short space of time, this Standard became invaluable to other organisations across the sector. It was and still is regarded as the benchmark for best practice in the food industry. This and its use outside the UK have seen it evolve into a Global Standard used not just to assess retailer suppliers, but as a framework upon which many companies have based their supplier assessment programmes and manufacture of some branded products.

The majority of UK, and many European and Global retailers, and brand owners will only consider business with suppliers who have gained certification to the appropriate BRC Global Standard.

Following the success and widespread acceptance of the Global Standard – Food, the BRC published the first issue of the Packaging Standard in 2002, followed by Consumer Products Standard in August 2003, and finally by the BRC Global Standard - Storage and Distribution in August 2006. Each of these Standards is regularly reviewed and each standard is fully revised and updated at least every 3 years after extensive consultation with a wide range of stakeholders.
How to Get BRC Certification
If you are a company that is planning to manufacture products for retailer own brand, or a big brand owner with multiple sites who are selling or planning to sell product via retailers, this section is relevant for you.

Why do retailers and Brand Owners need for their supplier base to have BRC certification? Retailers and Brand Owners have a legal responsibility for their brands. If they are faced with a legal challenge from the authorities, they have to demonstrate a 'due diligence' defence. This means that they have to ensure that they have taken every possible precaution to prevent the problem. Certification of your manufacturing facility will give retailers and brand owners one of the main tools to help them with their legal obligations. The certification audit report will be one of the documents which an enforcement authority would require from the retailer or Brand owner to demonstrate that their supplier was competent to produce a safe and legal product. Retailers and Brand owners are under constant pressure from a high level of enforcement, and the strong need to preserve the integrity of their Brands. It is not just UK and Brand owners and retailers who are asking for their suppliers to be BRC certificated. Retailers in Norway, Sweden, Denmark, Spain, Switzerland, and some global retailers and brand owners are also asking for their suppliers to get BRC certification. BRC certification is for product, and it is site specific, so if you are supplying your customer from more than one site, all the sites need separate BRC certification.

If you are an agent or importer, you will not need to gain BRC certification, but the companies you represent who will be supplying your retail customers will need BRC certification. If you are an importer that stores and distributes products to your customers, then you may be asked to get BRC certification against BRC Global Standard - Storage and Distribution.