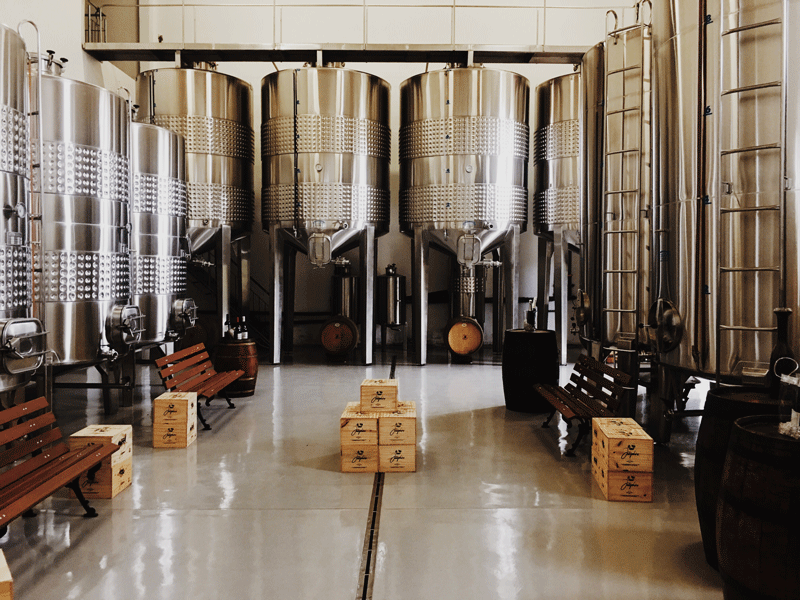 CSF – Commitment to Safe Food
---
Commitment to Safe Food (CSF) is the backward integration for the food industry where the manufacturing, processing and packaging happens.
CSF is a blend of Lean Management from Taguchi School japan and GMP. This takes care of Regulatory Compliance, Research & Development, inspections, Vendor Quality Management, Traceability Structure, New Product Development, Process Optimisation and Ergonomics/ Motion Economies.
This scheme 'Commitment to Food Safety Program' has been launched keeping in mind our Indian Food Industry which everyday faces issues regarding implementation of food safety due to the current market scenario and increase in consumers' concern for safe and quality food.
Reeling under global pressure for food safety, Indian manufacturers need to take proactive measures. In order to rule at the global front, they need to reconsider the existing custom, and get into stringent auditing of systems.
CSF is aimed to be a due diligence program where comprehensive implementation of food safety will be accomplished with aid of manifold tools such as auditing, trainings, interactive session based on gap analysis and sampling and testing of products.
CSF PROGRAM PROTOCOL
Registering Units under different schemes for technical support .
Tailor made specific Consultancy towards Up-gradation of facility in terms of food safety.
CSF due diligence audits of the facility.
Interactive Workshops on hygiene and sanitation based on gap analysis of the facility.
Techniques of dynamic cooking to maintain GKP / GMP.
Determination of optimum Shelf life for microbe sensitive products.
Complete Lab-Support for proactive sampling and resolving issues.
Creation of a 3 Tier proactive defense mechanism to avoid contaminations