TQS Global as an efficient and attentive company offers a wide range of contractual models - turnkey, design-building, project management, construction management, stipulated pricing, and guaranteed efficiency.
Our core expertise in the following industries and departments is unchallenged.
Plant/Factory Setup
---
Our industrial experts are well informed of ongoing technological progresses in automation and productivity. They design high-end buildings with state-of-the-art equipment. At the fore of technological advances, the food factories and plants designed and built by our teams allow future users to work in a safe environment with utmost consideration given to the sustainability of setup in the long run.

It also includes the preparation of layouts and drawings, equipment-design and specifications/data sheets, fabrication, and shop drawings, drafting and 3D-Modeling and as- built documentation. Zoning of area along with hazardous area classification is also conducted after risk assessment by TQS Global team.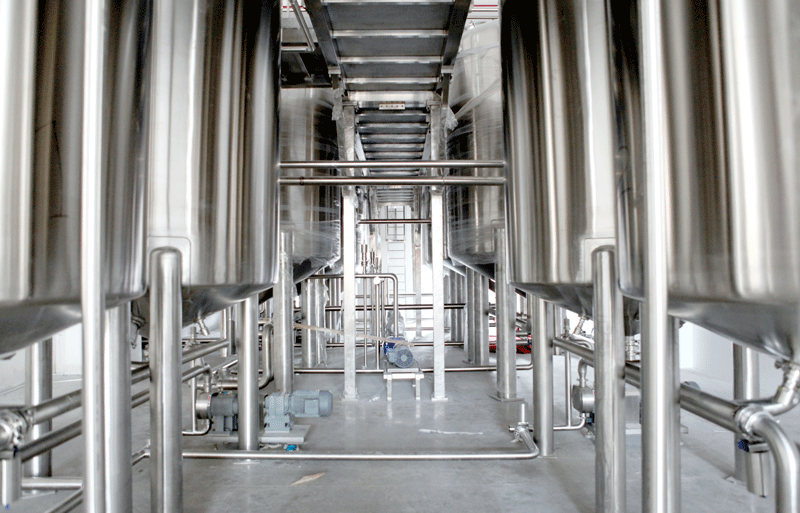 Kitchen Setup
---
TQS Global team of expert works with the main focus to reduce the risk, protect the budget with no compromise on Food safety and hygiene regulations. It is ensured that implementation of Good Kitchen Practices (GKP) is feasible in the long run also. Our team oversees the entire project on client's behalf starting from designing the kitchen and restaurant to fit the specific needs till final commissioning with drain mapping, floor and wall specifications, Lux value at different sections and flow of resources.

We ensure that the flow of the kitchen fits the logistics of food preparation to reduce back-of- the-house labour. Provision is made for the requirement of unidirectional flow of product confirming the segregation of different categories of food at various stages.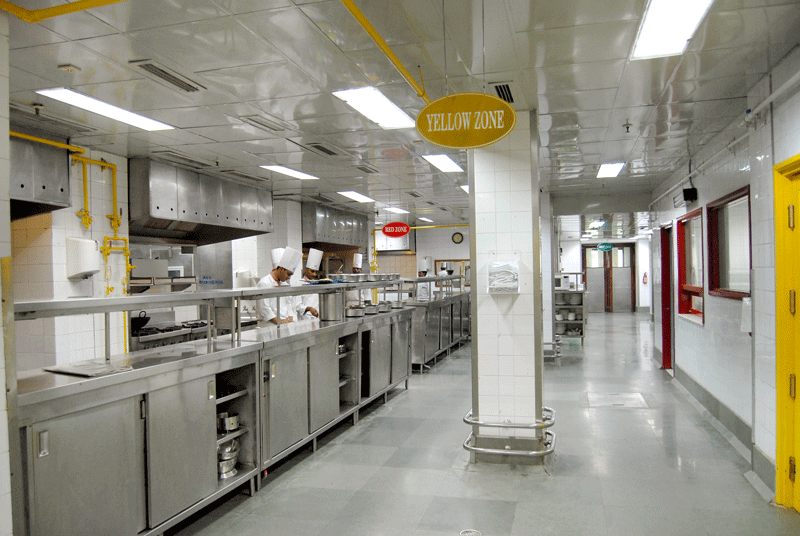 Plant Designing
---
TQS Global integrated designing solutions can help you meet your business goals by maximizing innovation and process efficiency and minimizing operational costs.

Through a personalized approach, TQS Global guarantees that its clients will obtain a plant that reflects their image and their specific needs. It includes the preparation of layout and plot plan, technical specifications, architectural, RCC, design and drawings, structural steel fabrication drawings and 3D-Modeling.

With the use of collaborative technologies and state-of-the-art facilities, we help our clients in setting up of food processing plants integrated with advanced technology fulfilling the global food safety and hygiene standards by perfect synchronization between different functions.
Packing Solutions
---
When it comes to ensuring you have the ideal structure and materials for your food package design, TQS Global is the best support provider. We provide recommendation for maintaining the quality, durability, and safety of your products.

Our technical team knows how to create packaging solutions that meet and exceed your expectations. We look at every aspect, physico-chemical analysis of product, including material type, design, and packaging processes to ensure you have the perfect balance of effectiveness, cost-efficiency and food safety and quality attributes